Affiliate Disclosure: We may be compensated if you use our links to make a purchase. We are extremely selective in who we partner with & only recommend products we believe in. Our affiliate relationships do not influence our recommendations.
By default, LearnDash does not provide any way for a student to mark a previously completed lesson as incomplete. Once they click the "Mark Complete" button, there's no turning back.
Not so fast! While the student can't change their complete status, you as the course administrator can mark it incomplete for them. This isn't ideal for a course with tons of students, so I'd love to see LearnDash add the ability for students to mark complete/incomplete on their own. But for now, here's how you can do it for them from the WordPress admin area.
Watch the quick video below or read on for written instructions.
How to mark LearnDash lessons incomplete
Login to your WordPress admin area
Navigate to Users > All Users

Find the student by searching for their username or email address (the search box is in the top-right corner)
Once you locate the student you need to edit, click on his/her username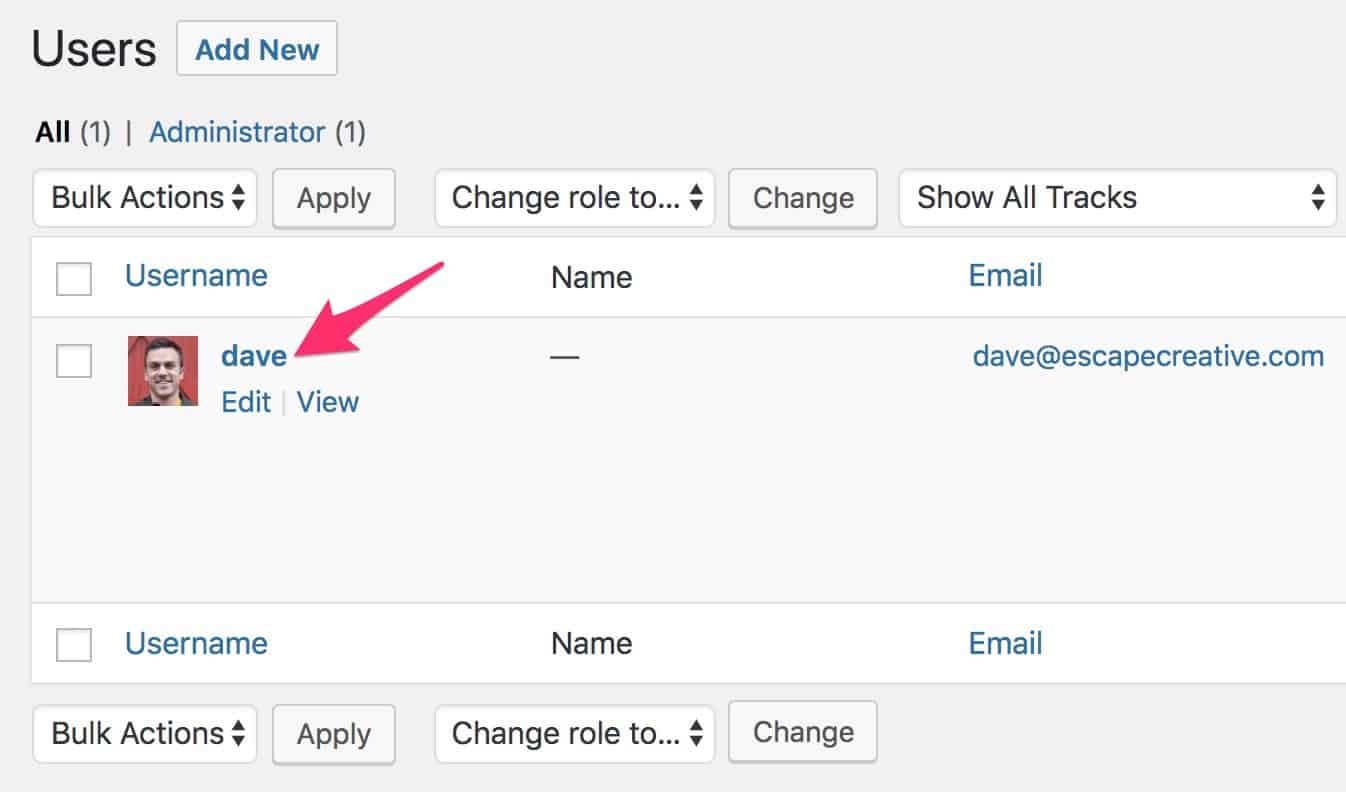 Scroll down to the section labeled Course Info
Find the course that contains the lessons you need to mark incomplete
Click the (details) link next to the course. This will open up all the lessons & topics in that course.
The lessons/topics that the student has completed will have a checkmark next to them. Simply uncheck the box to mark the lesson as incomplete.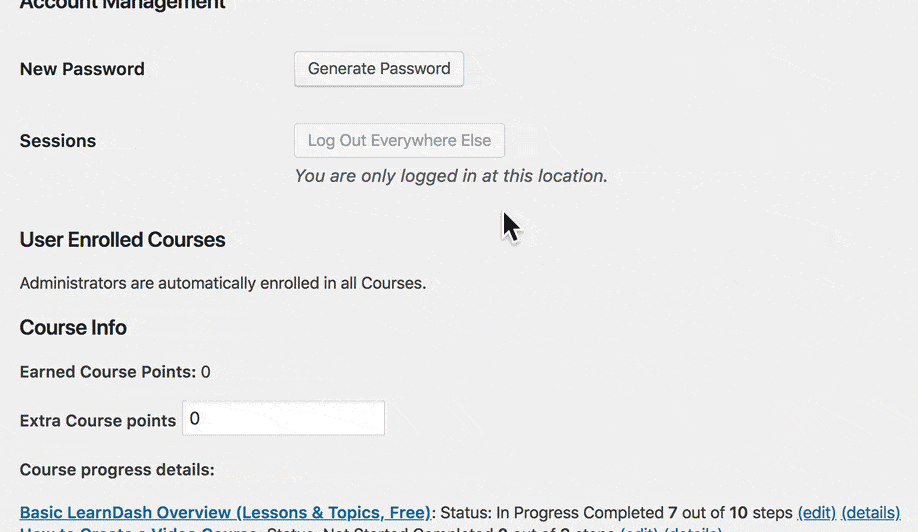 Make sure you click the Update Profile button at the bottom to implement the changes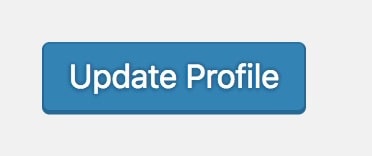 Has anyone written a plugin or custom code to allow students to mark lessons incomplete on their own? Please share any other solutions you've come up with in the comments.
Frustrated with the LearnDash design?
Design Upgrade for LearnDash
80+ styling options for LearnDash.
Complete design control in the WordPress Customizer.